Get a loan
.
Buying a car or renovating? Get loan decision in minutes.
If a € 600 withdrawal is made, the APRC is 58.53%, the annual interest rate is 47%, and the total refundable amount is € 752.67. This example is based on the assumption that the loan will be repaid in 12 installments. There is no additional interest on the loan. The example is based on the assumption that the credit is due on time. Borrow responsibly when evaluating repayment options! Service provided by Ferratum Bank plc Address: ST Business Center 120, The Strand Gzira, GZR 1027, Malta. Registration number: C- 56251. ** The maximum repayment term is 60 months.
Why get a loan from Ferratum?
Here you will find a loan that suits your finances.
Credit opening fee and withdrawal costs 0 €.
14 day cancellation right on your loan.
Account management fee 12 € / month.
Apply easily online!
01
.
Use the loan calculator to select the loan amount that suits your finances and read the terms of the loan.
02
.
Fill in the loan application. You need online banking IDs to authenticate.
03
.
We verify the applicant's solvency and issue a loan decision.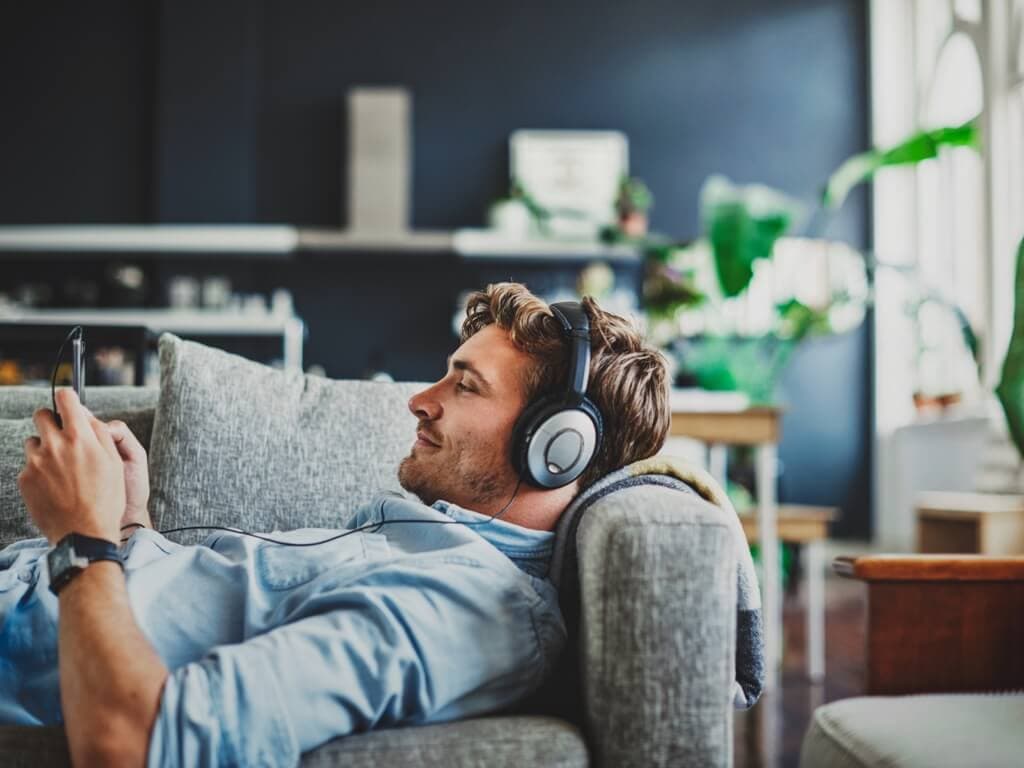 How can I get a loan?
To apply for a loan online, simply select the amount you need and hit Apply. During the application process, you must authenticate yourself online and provide us with your financial information. Don't worry – the loan application process will guide you all the way.
In addition, you must meet the loan eligibility criteria in terms of your age, steady income and residency in Sweden. Together, all these requirements help us ensure that you won't run into any unwelcome surprises and you can keep your financial status at balance.
Once you have completed the online loan application, we will pay the approved loan sum to your account soon thereafter. From there on, your personal monthly repayment plan will automatically kick in. You can follow the payment plan and make extra payments whenever you want. Also, remember that our friendly customer support is always ready to help if you have any questions!
Apply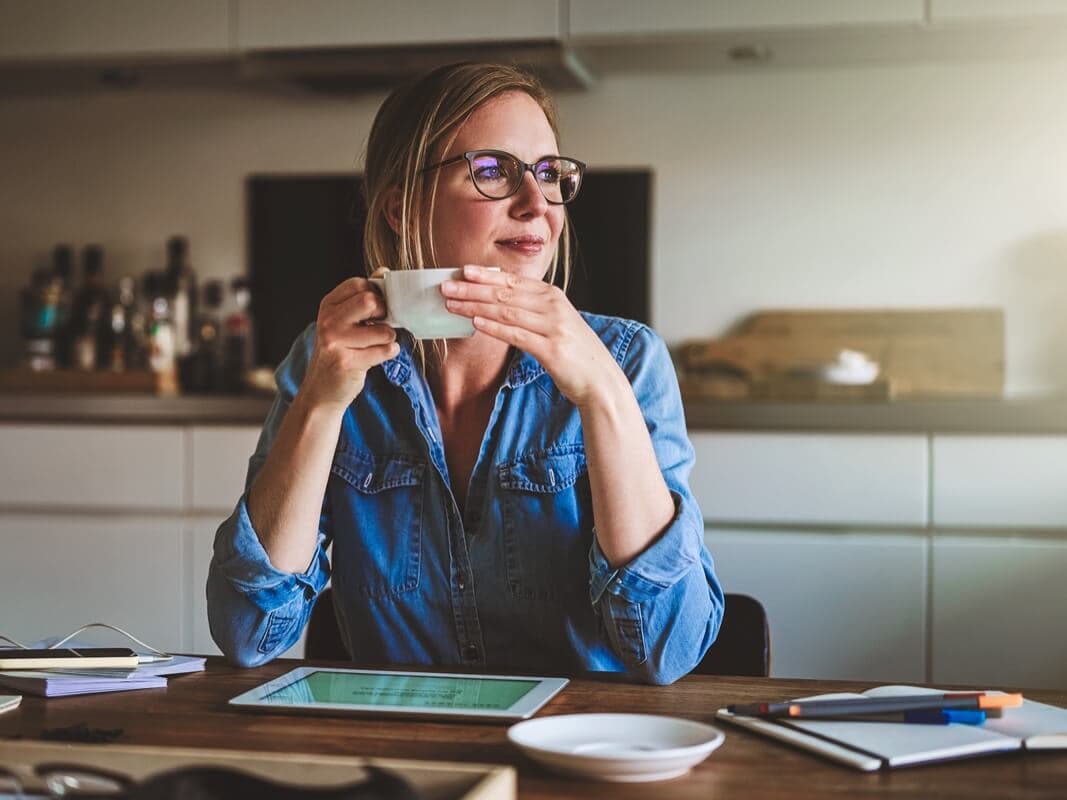 Online loan quickly and easily
Anyone who fulfill the following criteria can apply for loan from Ferratum.
Eligibility criteria:
You must be at least 22 years old and you have no bad payment remarks.

You must have a full-time job or a steady source of monthly income.

You monthly gross income has to be at least €1,200.

You must have a permanent address in Finland and you have lived in Finland for at least 24 months.
Apply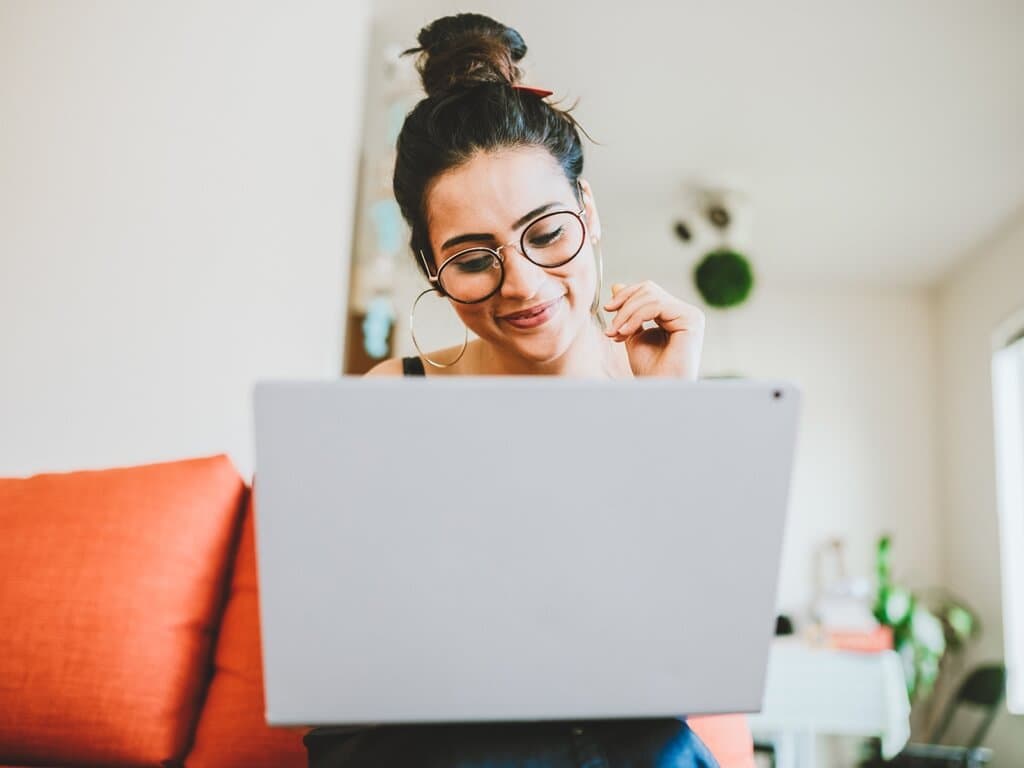 Online loan quickly and easily
No matter your need, getting a loan online should be simple and straightforward. That's why we at Ferratum have made online loan application as easy as possible. You can complete your online loan application with just your phone – say goodbye to waiting in line for hours!
Selecting the right loan amount depends on your needs. Are you looking for financing for a bigger purchase, such as a new computer? Or do you want to finance a major project, such as a new car or a house renovation, with a larger loan?
Our online loan calculator gives you a quick peek into your personal loan. By adjusting the loan amount and the loan term, you can instantly view a rough estimate of your monthly payment. Note, however, that you will get a detailed personal repayment plan during the loan application process.
Apply