Boat loan
.
Making your dreams come true with a renovation loan.
Widget BoxWidgetIframe is not implemented!
If a € 600 withdrawal is made, the APRC is 58.53%, the annual interest rate is 47%, and the total refundable amount is € 752.67. This example is based on the assumption that the loan will be repaid in 12 installments. There is no additional interest on the loan. The example is based on the assumption that the credit is due on time. Borrow responsibly when evaluating repayment options! Service provided by Ferratum Bank plc Address: ST Business Center 120, The Strand Gzira, GZR 1027, Malta. Registration number: C- 56251. ** The maximum repayment term is 60 months.
Why get a loan from Ferratum?
Here you will find a loan that suits your finances.
One-time loan to finance larger expenses, such as home renovation or buying a new car
You can choose the loan amount that suits your needs with the loan calculator
We are a responsible lender and we want to be transparent in everything we do
Apply easily online!
01
.
Use the loan calculator to select the loan amount that suits your finances and read the terms of the loan.
02
.
Fill in the loan application. You need online banking IDs to authenticate.
03
.
We verify the applicant's solvency and issue a loan decision.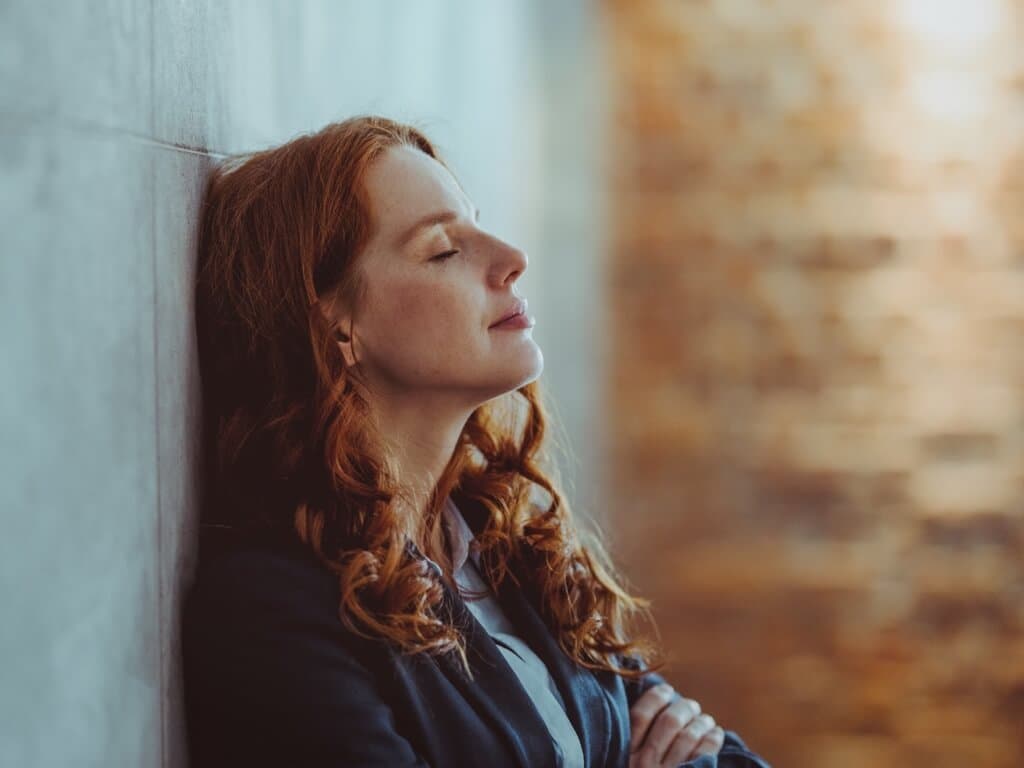 Making your dreams come true with a renovation loan
Planning to renovate your house or apartment? Does your living room need a small facelift or your kitchen a complete redesign? In this article, we take a closer look at the financial side of a renovation project and see if a renovation loan is something that you could benefit from.
A major renovation is usually a fairly big investment in terms of time and money. So, it is important to plan your renovation well and consider your financial options. No matter if you are saving up money or considering a renovation loan, read on for tips on making your dream come true!
Apply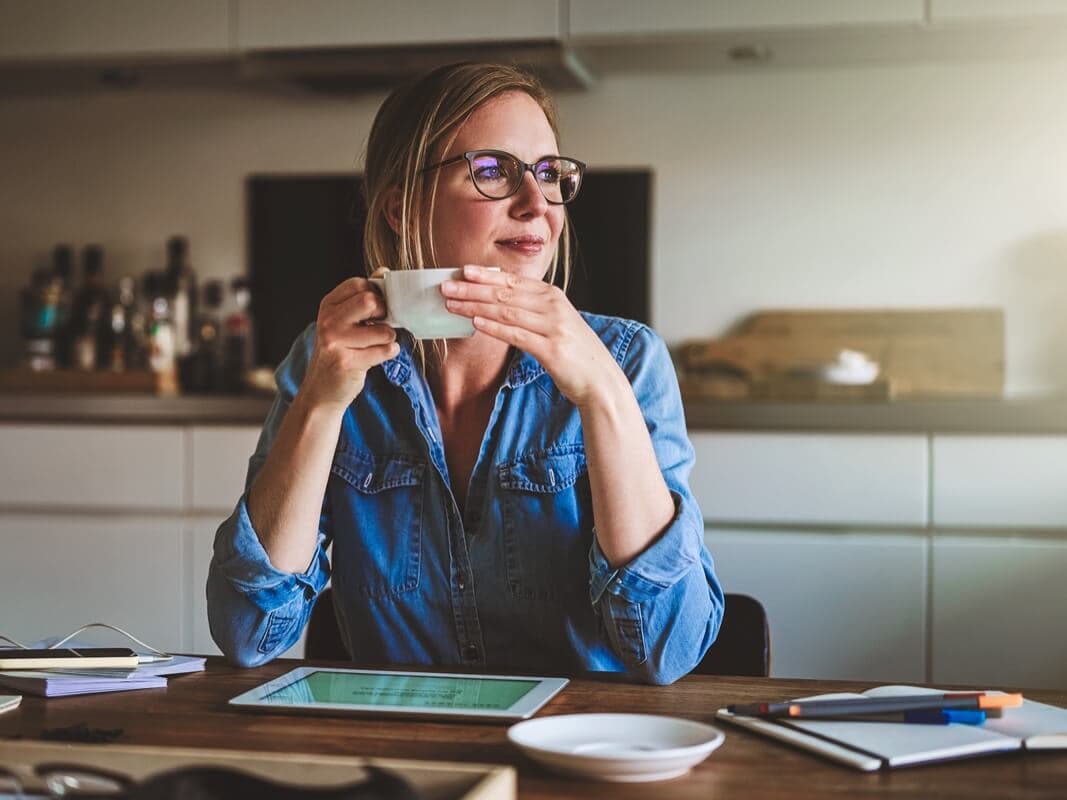 When is the best time to renovate?
A renovation or a home improvement project is something that many people consider when either moving to a new place or after having lived in a home for a while. Major changes in life, such as the arrival of a newborn baby, may often inspire changes in your home. Sometimes you just grow tired of the old look and feel or maybe want to upgrade all your kitchen appliances in one go.
All these are perfectly good reasons to renovate. However, the timing of your renovation may have a major impact on your financial options.
Let's say you are buying a new home and you want to renovate it before moving in. In this case, purchasing an apartment or a property is probably already stretching your finances quite a bit. You need a lot of money in a short time frame. Depending on your bank, you might be able to negotiate some extra renovation budget into your mortgage. More often, however, a separate renovation loan comes in handy and helps you move into your dream house faster!
Apply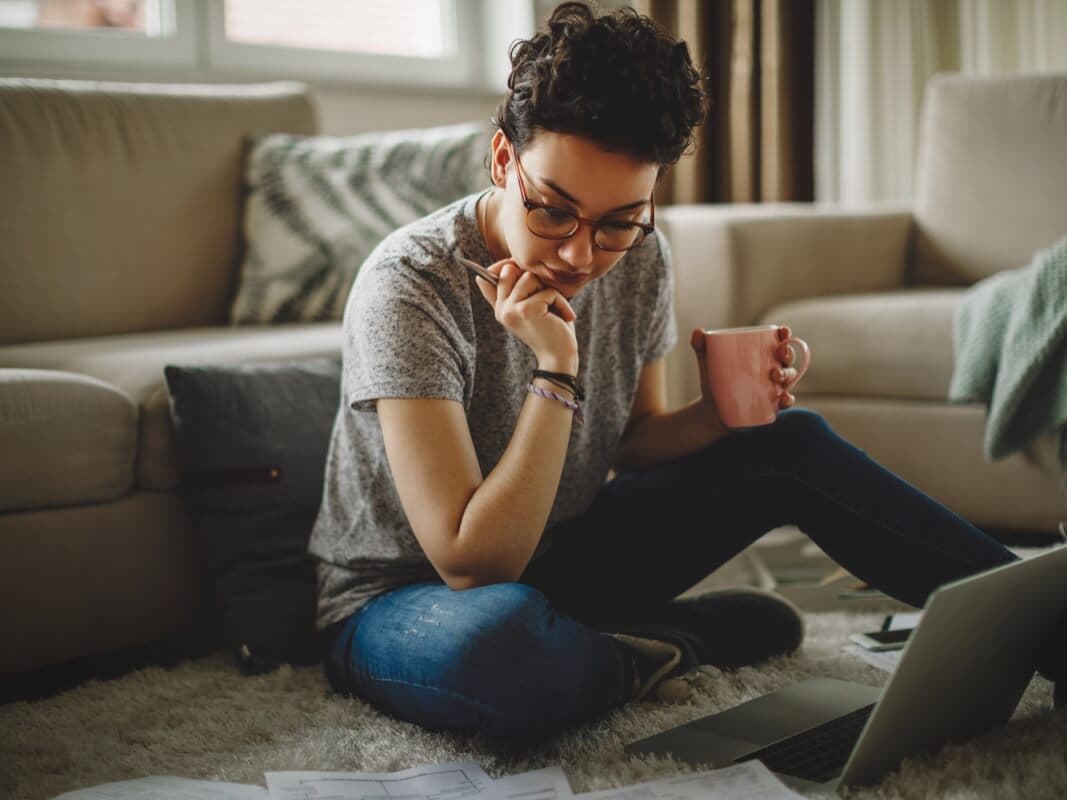 Setting goals and defining renovation budget
One of your first steps should be defining your renovation goals. Instead of a vague goal, such as "I want to re-do my entire house!", try to define in more detail what you want to achieve. Proceed room-by-room and write down what you want to change, for example. Prioritize your list, if possible.
Once you've defined your goals, you can start working on a concrete renovation budget. You can start the budgeting work by yourself or you can consult a professional already at this point.
Eligibility criteria:
Do you want to do the renovation by yourself or hire a professional to do it for you?

Do you want to consult an interior designer to perfect your plans?

Do you need a plumber or an electrician for the job?

Where do you and your family live during the renovation?

Which materials, furniture and new appliances are essential to you? Which ones can you substitute with a cheaper alternative, if needed?
After you have put all this together, you might find that the costs really start to build up. However, now you are properly informed to explore your financial options. If your savings are not enough, you can keep saving for a while. Or, you can complement your renovation with a renovation loan suitable for the scope of your project.
Apply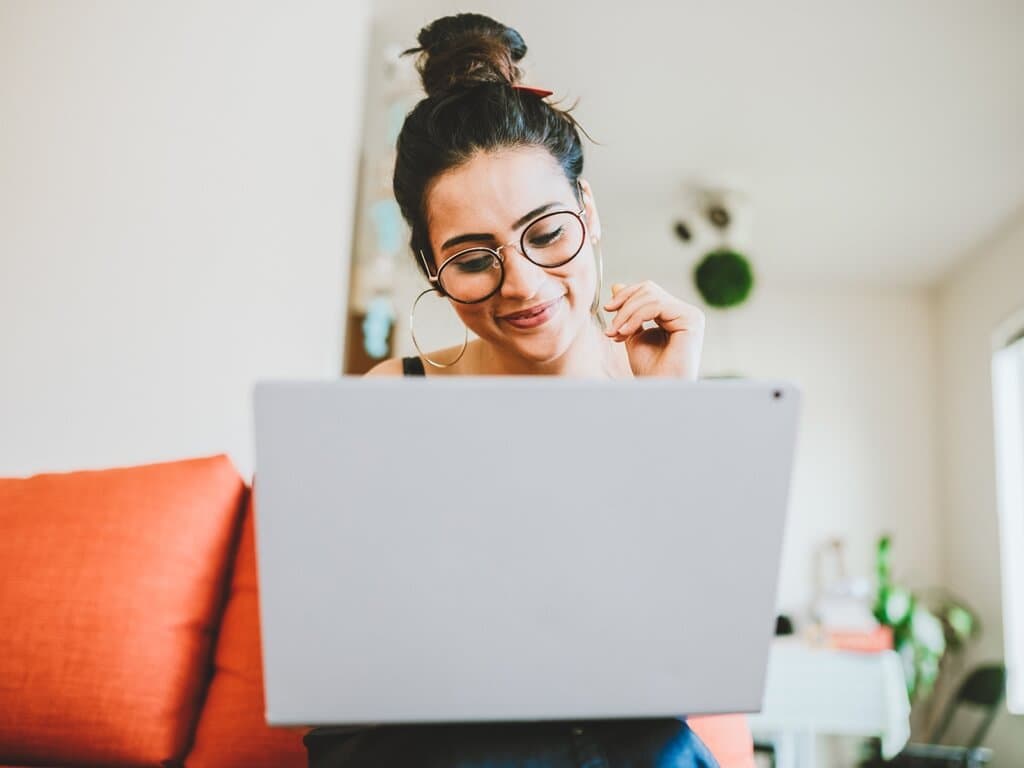 Is renovation a good investment?
A renovation is an investment in both your quality of life and the value of your property. If you are renovating your own home, the immediate benefit comes from adding a little bit of freshness and luxury to your everyday life. It's hard to put a number on the value of this change, but if it makes you feel happier (and adds convenience to your life) for years to come, it's definitely a good investment!
If you are renovating an apartment that you want to sell or rent out, a well-planned renovation can easily be a very lucrative investment. Modernizing an apartment and making it really shine can bump up the rental or selling price of your property, making the renovation a financially smart move.
Note that not all renovations are about adding extra shine. Sometimes you simply have to do some regular maintenance. Yes, these might include boring things like pipes and heaters, but these are the necessities that have to keep working!
Apply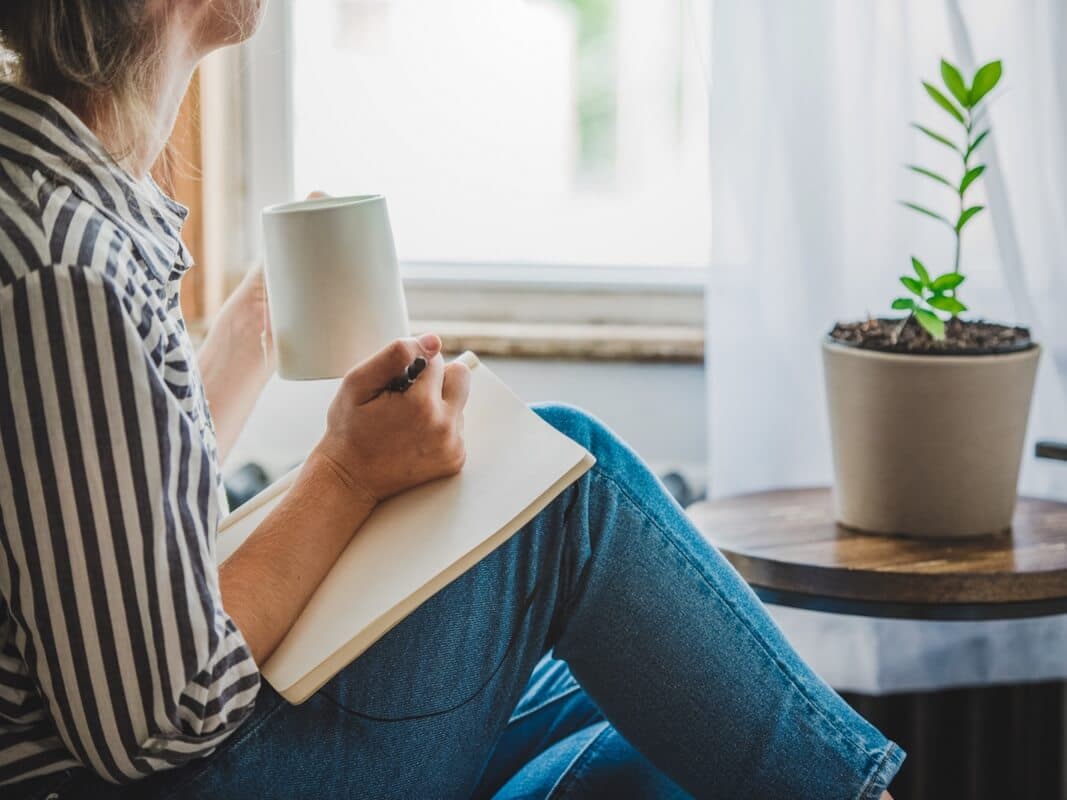 Should I save money or take a renovation loan?
Saving money is always a good idea.
However, putting aside some money every month is for the long game – not everyone has the patience or the time. So, a renovation loan that matches your needs could be both a life-saver and a shortcut to happiness!
Apply